From the "atlases" to the "archives" of the world
On the Archives of Speech (1911-1924) and the Archives of the Planet (1912-1931)
Circa 1900, at the time when a number of photographic and cinematographic collections were starting to take shape, the terms "atlas" and "archive" were continually crossing paths, attesting to a conceptual interaction between two distinct forms of organising knowledges. In reference to two case studies — the Archives of Speech (1911-1924) and the Archives of the Planet (1912-1931) — the author claims that the progressive prevalence of the archival paradigm on collections bringing together photographic images, animated images, and sound recordings was simultaneously connected to the consolidation of a particular regime of historicity. That regime relied on a shared sense of an acceleration of the present and on the typically modern belief in progress, as well as on the development of new techniques of recording and mechanical reproduction (the phonograph, photography, and film).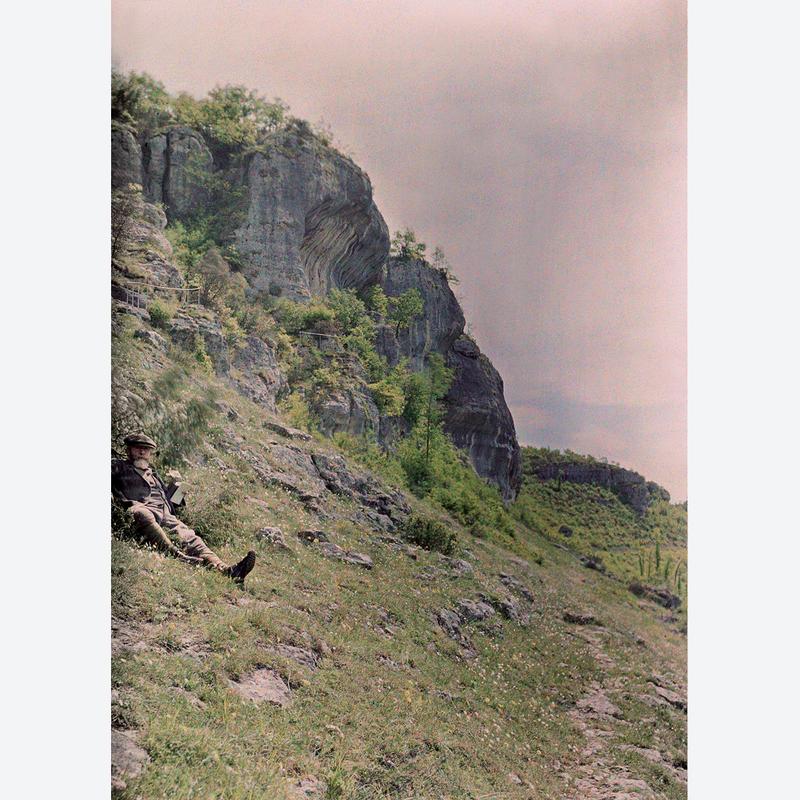 Teresa Castro is a lecturer in film studies at the Université Sorbonne Nouvelle-Paris 3. A former post-doctoral researcher at the Musée du Quai Branly and the Max Planck Institute for the History of Science in Berlin, she is a member of the scientific committee of the Albert Kahn Museum (Boulogne-Billancourt). Her book La Pensée cartographique des images. Cinéma et culture visuelle was published in 2011 (Aléas).
Keywords: atlas, archives, Archives of Speech, Archives of the Planet, phonograph, photography
Citation: Teresa Castro, « Des ‹ atlas › aux ‹ archives › du monde. À propos des Archives de la parole (1911-1924) et des Archives de la planète (1912-1931) », Transbordeur. Photographie histoire société, no. 1, 2017, pp. 74-85.