Vertical Hegemony from Below
Cartography and Aerial Photography in Interwar Syria
This article addresses the question of the vertical image from a historical point of view via the example of aerial photography in interwar Syria. Through the study of a series of uprisings against the French mandate (1920-1946), it highlights the agency of various actors in terms of their acts of protest. Based on documents in several languages and cover- ing several decades, Zakar's analysis shows how the transfer of the vertical image from the military to the civilian sphere is conditioned by a series of tensions and mutual influences between producers and target populations and between colonial or imperial powers and local communities. In the article, Zakar explores the various ways these groups reconnected in parallel with the development of cartography during the period of Ottoman imperialism and of aerial photography in the colonial context, and he stresses the intermingling of several generations of technical tools.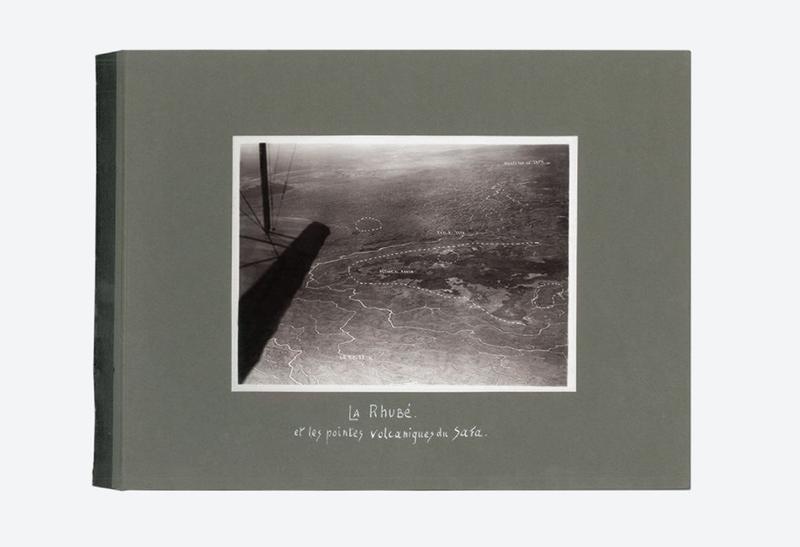 Adrien Zakar is an assistant professor at the University of Toronto in the Department of Near and Middle Eastern Civilizations and the Institute for the History and Philosophy of Science and Technology. With a PhD in history from Columbia, Zakar works on the past trajectories of cartography, the geographical sciences, attention and the political use of small technical tools. His research has appeared in the International Journal of Middle East Studies and Anthropology Today as well as at Kaph Books.
Keywords: aerial photography, cartography, agency, colonialism, military technology, civil sphere
Citation: Adrien Zakar, « L'hégémonie verticale par le bas. Cartographie et photographie aérienne dans la Syrie d'entre-deux-guerres », Transbordeur. Photographie histoire société, no. 6, 2022, pp. 28-37.