Margaret de Patta, a designer with a photo-creative spirit
Vision in motion of a multi-faceted work
"If we lack the courage or vision to venture into the unexplored, we will inevitably paraphrase the works of the past." For the American Margaret de Patta (1903–1965), the designer's vocation to produce original forms in keeping with the times is inseparable from an experimental approach. The author examines the way photography took over during the 1940s as a basic instrument of her artistic quest. Rings, brooches and pendants echo semi-abstract photograms, products of her encounter with the theories developed in Chicago by László Moholy-Nagy (1895–1946). These images, by definition unique, are rare in comparison with her work as a jeweller, examples of which can be found in such major collections as the Art Institute in Chicago or the Smithsonian Institution in Washington. Even so, they are essential to the understanding of her work. In the wake of her teacher, László Moholy-Nagy, she too explored the potential of photosensitive paper, bringing it into direct contact with objects chosen for their optical qualities. The comparative study of these forms highlights the place of the photogram in the process of aesthetic and structural design of her jewellery.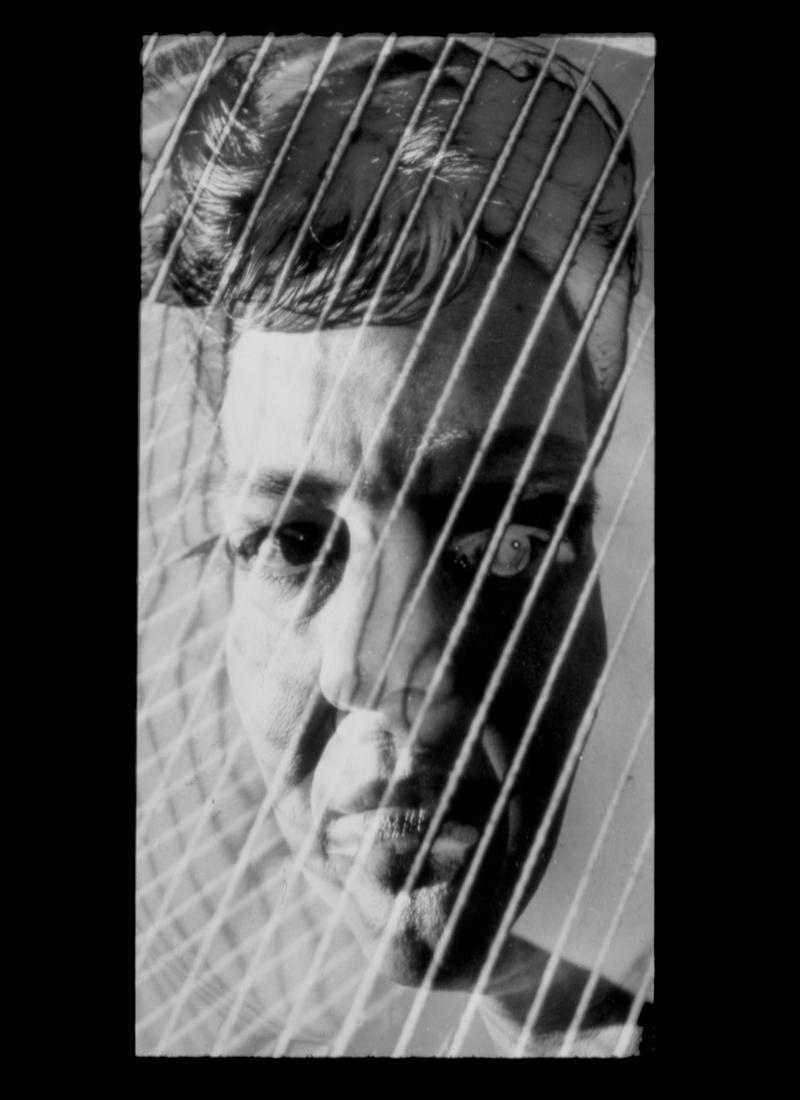 Joséphine Givodan holds a master's degree in Art History from the Sorbonne, with a focus on the history and aesthetics of photography. In 2017 she defended her dissertation Carlotta Corpron (1901–1988), from Texas to Chicago. History of an encounter with abstract photography (1942–1953).
Keywords: Margaret de Patta, jewellery, photogram, design, László Moholy-Nagy, Vision in motion
Citation: Joséphine Givodan, « Margaret de Patta, une designer à l'esprit photo-créatif. Vision en mouvement d'une œuvre plurielle », Transbordeur. Photographie histoire société, no. 5, 2021, pp. 62-73.