Worker Photography in the Swiss Social Archives

The Swiss Social Archives, a national centre for research into the history of social issues and social movements, have considerably expanded their collection of audiovisual sources since 2003. Worker photography of the first half of the twentieth century is widely represented. The collection notably includes holdings by amateurs and donations from professionals who worked on commissions. The article focuses more particularly on the oeuvre of the amateur photographer and filmmaker Robert Risler: in the 1930s Risler documented the activities of Zurich's Young Socialist Workers, but also the Spanish Civil War and Switzerland's humanitarian work. Also featured is professional photographer Ernst Koehli, who was employed by the trade unions, the Swiss socialist party, the Swiss Workers Relief Agency and job-training organisations, in addition to producing corporate portraits and documenting political mobilisations in Switzerland and the country's humanitarian work abroad.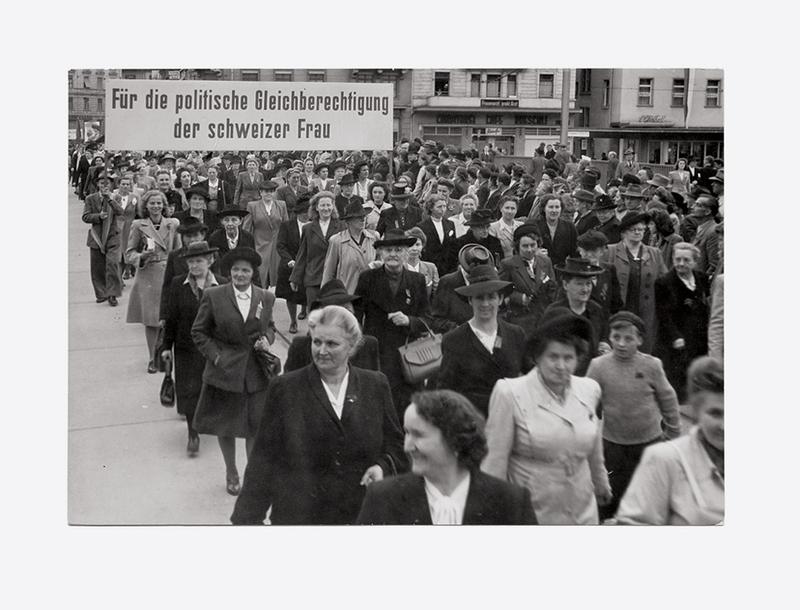 Christian Koller is the director of the Swiss Social Archives, tenured professor of Modern History at the University of Zurich, and part-time lecturer at Unidistance Suisse. He has recently co-published Histoire du sport en Suisse. État des lieux et perspectives (with T. Busset and M. Jucker, 2019); Pop. La bande-son de l'histoire contemporaine (with E. Keller, G. Bernasconi and J.-F. Missfelder, 2019); and Chronist der sozialen Schweiz. Fotografien von Ernst Koehli, 1933–1953 (with R. Naef, 2019).
Keywords: worker photography, Robert Risler, Ernst Koehli, Union of Worker Photographers, Zurich amateur photo- graphers, Switzerland
Citation: Christian Koller, « La photographie ouvrière dans les Archives sociales suisses », Transbordeur. Photographie histoire société, no. 4, 2020, pp. 94-103.