From Amateurs to Workers
How Sovetskoe foto Envisioned Transforming Photographic Practice in the USSR
In the 1920s and early 1930s the journal Sovetskoe foto attempted to meaningfully support the development of a specifically Soviet illustrated press. One leading and crucial idea was to (re)train amateur photographers to serve the press's needs. Ideally, amateurs would become worker photographers, a shift with political, thematic and organizational implications. As worker photographers and correspondents, they would provide the press with authentic imagery of Socialist construction. This transformation was envisioned on an all-encompassing scale by Sovetskoe foto's editors and authors. This paper considers the attempt to redirect all photographers' activity to the movement of worker correspondents, and discusses the reasons for its failure. As a utopian ideal, the transformation lays out a fully integrated structure that could not account for photographers' inclinations and was hindered by the practical hurdles they faced.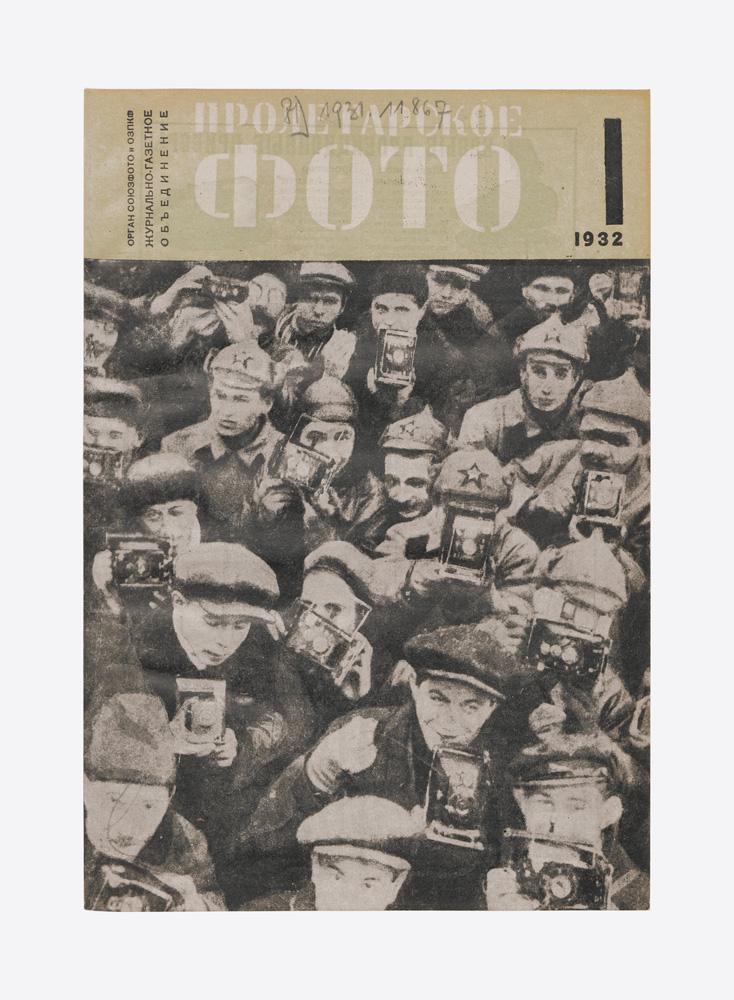 Emily Joyce Evans studied Art History, German and Russian at Smith College, the University of Hamburg and the University of Illinois. She has worked at the Museum Ludwig, on the Manifesta 10 biennial and at De Gruyter publishers. She is now at the Neue Nationalgalerie, Berlin. Her publications include exhibition catalogs, articles, the forthcoming Art Market Dictionary (where she was editor), and a forthcoming collection catalogue covering all works from 1905 through 1945 at the Nationalgalerie.
Keywords: Sovetskoe foto, illustrated press, amateur photography, USSR
Citation: Emily Joyce Evans, « De la photographie amateur au mouvement des photocorrespondants. Sovetskoe foto et la transformation de la pratique photographique en URSS », Transbordeur. Photographie histoire société, no. 4, 2020, pp. 60-69.